hi, i'm Sol!
here's my commission info and pricing <3
if you want to discuss or order just contact me on the links below or on discord — sol#1762

currently closed for housekeeping! check back soon!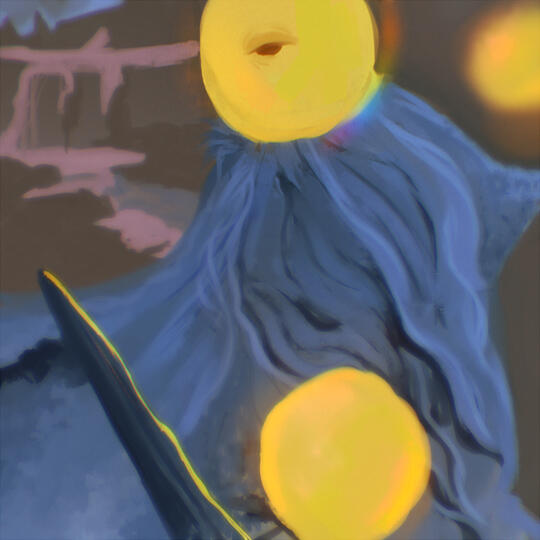 terms of service
i reserve the right to refuse an order

no sexual content

i take payment before work begins

no refunds; i'll do one free revision

artwork is for personal use only

please allow 7 days for work to be complete
examples & pricing
click for full size and see my tumblr for more examples

all pieces are colored and shaded with transparent or simple backgrounds. detailed backgrounds to be discussed
custom designs available at $30-50 each

heads up: i've a tendency to alternate between lineart and lineless work. let me know if you have a preference, or a piece you particularly like the vibe of!
form
please check slot availability before ordering
type of art

visual reference/s

can i have artistic freedom with the design?

any extra information (background, pose etc.)

want to be tagged on tumblr?
pra gringo é mais caro
(mi español es una mierda <3)

enfim saudades do PT ne. pra latinoamericanes, 1 USD = 3 BRL. beijos / besos

colonizadores fodase <3